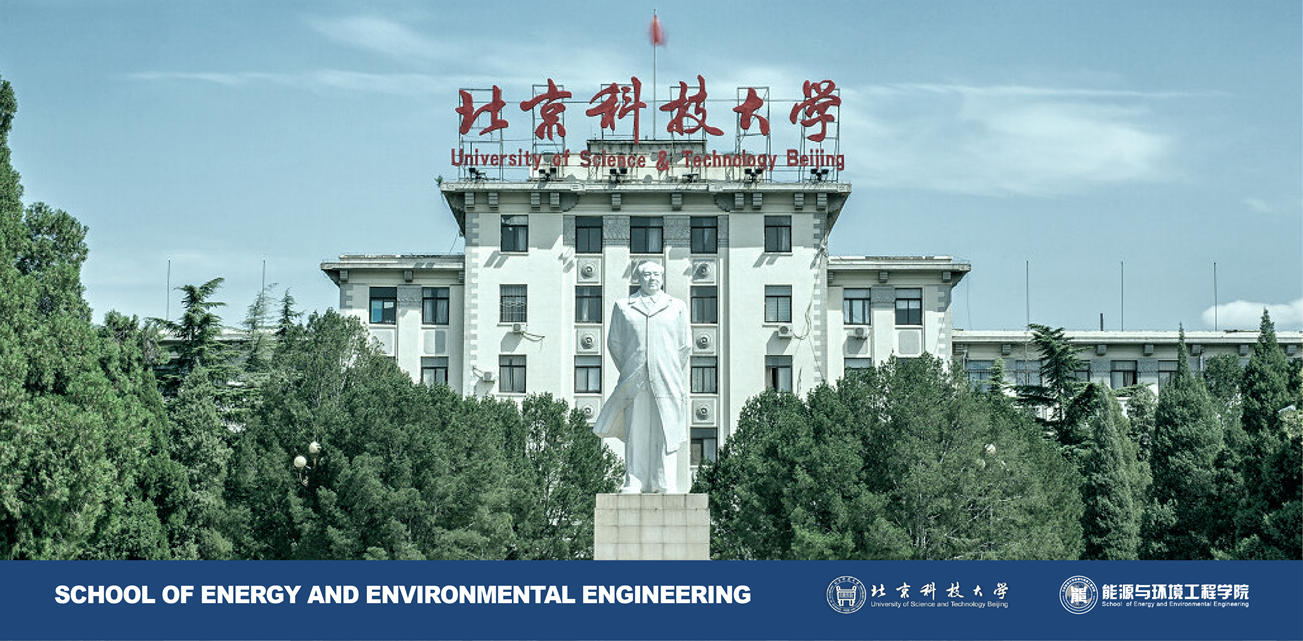 1.Introduction of the school
The School of Energy and Environmental Engineering dates from the early period of USTB in 1952. Over the last six decades, the school has achieved leap-forward development in terms of talents training quality, scientific research level and discipline construction. Energy & Power Engineering and Environmental Science & Engineering are key disciplines supported and developed by the 211 Project and 985 Project Innovation Platform. The energy discipline has entered top 100 of Global Ranking of Academic Subjects. The environmental discipline has entered the top 1% of ESI Global Institutional Discipline and top 300 of QS World University Rankings by Subject.
2.Demanding Subject
Environmental Science and Engineering
Power engineering and thermal physics
New interdisciplinary research is encouraged.
3. Job requirements
√ doctorate is generally not more than three years, age under 35 years old (including)
√ good moral character, healthy body
√ owing representative research achievements, including but not limited to high level papers, new products, new technology, major consulting report, invention patents, standards, science and technology reward, etc.
4.station treatment
√ salary of 180,000-480,000, the mentor can give additional support, uncapped
√ inbound academic performance excellent candidate to "innovate" postdoctoral treatment
√ pay social insurance and accumulation fund
√ provide postdoctoral apartment or relocation housing
√ provide children with access to childcare and education if you are conforming to policy
√ If you are selected into the post-doctoral innovative talent Support program or the post-doctoral exchange program abroad, the university benefits will be superimposed
5.development prospect
√ provide planning guidance for the career development of postdoctoral researchers
√ actively support and assist to declare all kinds of scientific research project funds and talent funds
√ for excellent postdoctoral researchers, giving priority to recruit as teachers of USTB and giving reward
6.Work flow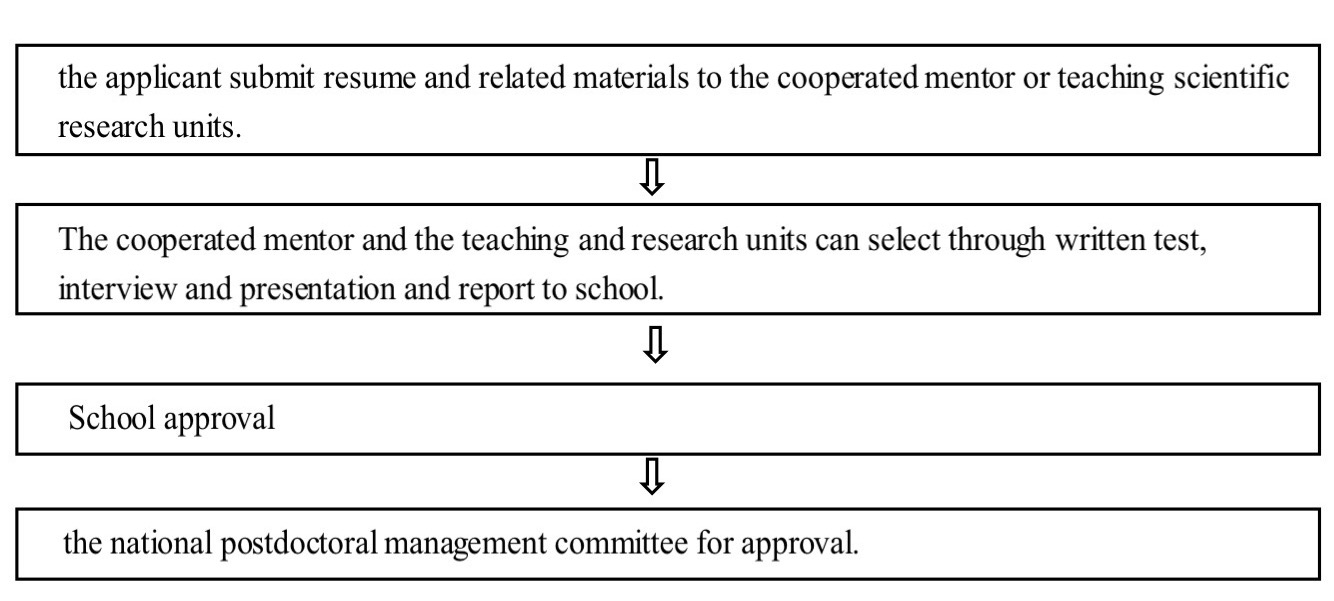 a.The applicant submit resume and related materials to the cooperated mentor or teaching and research units
b.The cooperated mentor and the teaching and research units can select through written test, interview and presentation and report to school
c.School approval
d.The national postdoctoral management committee for approval
7.Contact us
Address: No.30, Xueyuan Road, Handian District, Beijing 100083, P.R. China
E-mail: seee@ustb.edu.cn
Number: 010-62333757
Website: http://en.seee.ustb.edu.cn/